STARTER BOX
YOU CAN HAVE IT ALL
Holistically benefit from the full spectrum of all the nutrients in every one of our nutritionally designed award-winning juices and shots.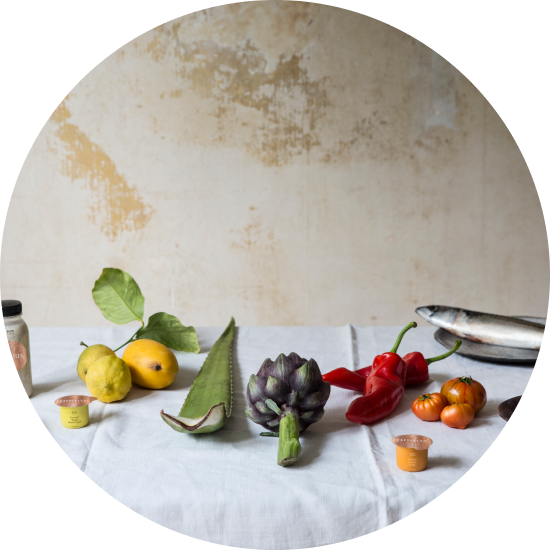 We believe in nourishing the roots of health. We start with the science and build the recipe.
Boost Metabolism

Anti-ageing

Energising

Detoxing

Reduce Anxiety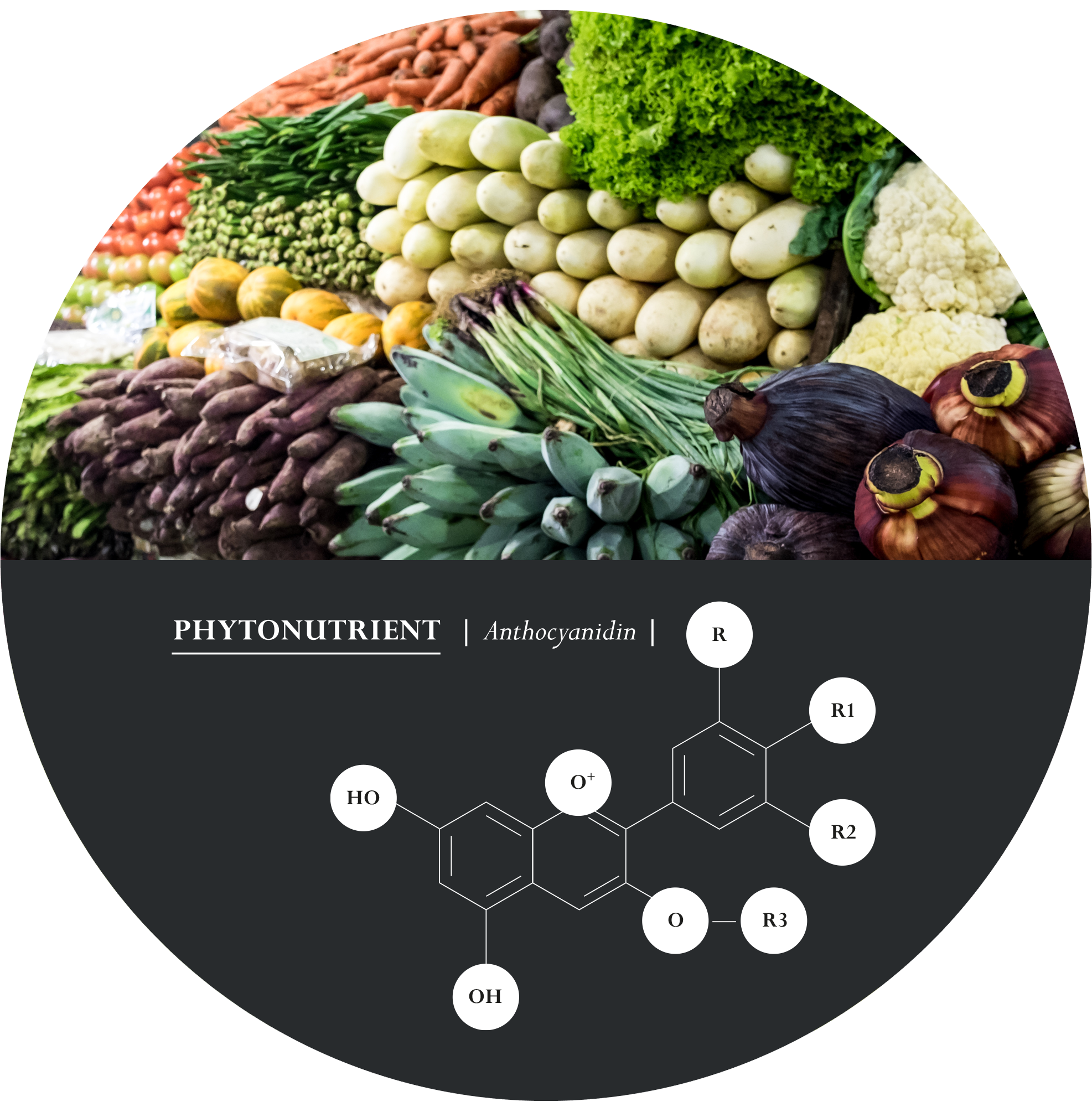 By drinking the rainbow you include six colour categories from plant foods – reds, oranges, yellows, greens, purples/blues, and whites/ browns. Each contains various phyto (plant) chemicals, like essential antioxidants, that help to protect cells from damage and inflammation. The richer, brighter and deeper the colour, the more plant chemicals they will contain.
See science
Nutritional Information
This pack contains each individual pillar, please see their nutritional information on the pillar pages.