SPA
REFRESH YOUR CELLS WITH SPA
THE JUICE
Double award-winning hormone balancing broccoli, liver cleansing parsley and electrolyte enriching celery. With apple and lemon and 3/4 kg of five nutritious vegetables in every bottle!

THE SHOT
Liver protective antioxidant artichoke with gut supporting aloe vera and nutritious kale.

Cold-pressed. Vegan. Gluten and dairy-free.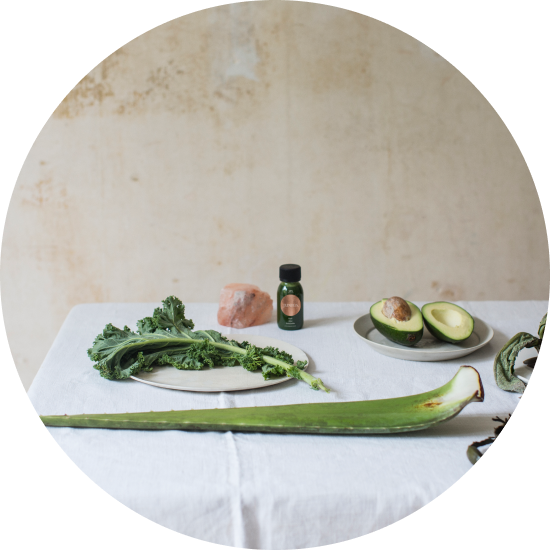 "Really good tasting with great addition of parsley – LOVED IT!"
Nourish panel
Liver Detox

Balance Hormones

Repair DNA

Toxin Cleanse

Antioxidant Boost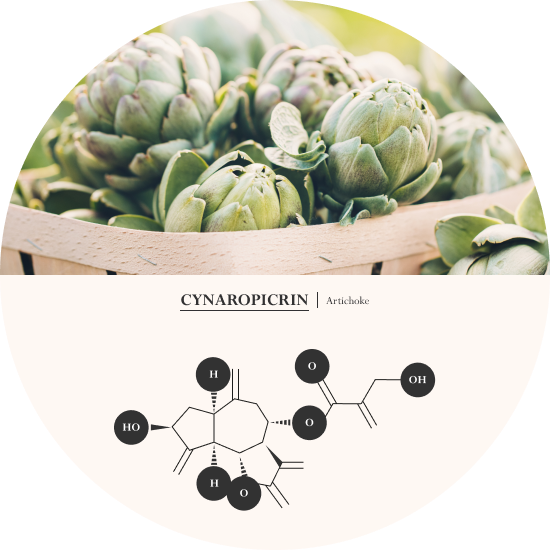 CYNAROPICRIN | Artichoke
Studies on artichoke highlight powerful antioxidant and liver-protective benefits. This may be due to the bitter compounds artichokes contains such as cynaropicrin.
See science
Nutritional Information
Cold pressed kale drink with broccoli and parsley.
INGREDIENTS
Apple

Broccoli (12%)

Kale (9%)

Spinach

Celery

Lemon Juice

Parsley (1%)


Allergens: See ingredients in bold.



Typical values per 100g:
Energy

158kJ / 37kcal

Fat

0.3g, of which saturates 0.2g

Carbohydrates

8.2g, of which sugars 7.3g

Protein

0.4g

Salt

<0.01g
INGREDIENTS
Spinach

Kale (37%)

Organic Aloe Vera (Aloe Vera Inner Leaf Gel (99.8%), Citric Acid (0.2%)

Apple

Lime Juice

Artichoke Tincture (1%)



Typical values per 100g:
Energy

124kJ / 30kcal

Fat

0.3g, of which saturates 0.1g

Carbohydrates

4.5g, of which sugars 2.0g

Protein

2.7g

Salt

0.07g

Non-mandatory warning: Do not consume if you are pregnant, trying to conceive or breastfeeding.