Give the Gift of Health
With a JUNIUS Gift Card
We know that finding the right gift can be tricky so we're making it easy for you! Show your friends, family, and colleagues you care by giving them the gift of health with a JUNIUS electronic gift card.

Give them access to our award-winning range of cold-pressed juices, shots, nut mylks + super supplements, all packed with nutrients and bursting with flavour. A wonderfully delicious and nutritious gift that feeds the roots of health so you can feel great, be more and do more.

Simply select a gift card value, enter your email address at checkout and we'll send you a beautifully designed e-gift card for you to pass on to the lucky recipient.

Now put your feet up and give yourself a pat on the back…your shopping is done!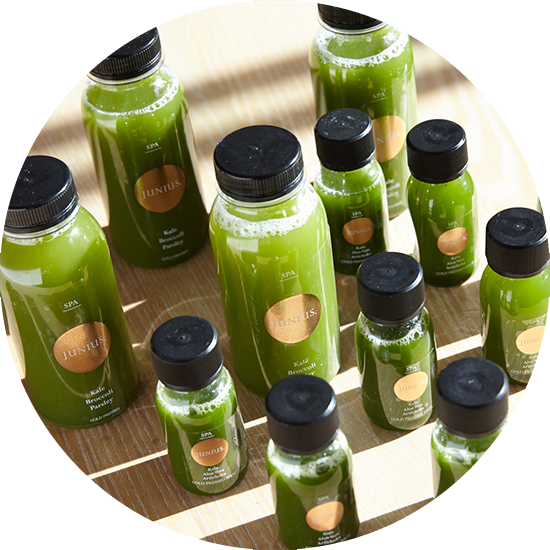 "If you're looking to clean up your diet, want clearer skin or are keen to give your immune system a helping hand choose JUNIUS. 'Best juice for a nutrient boost'"

SHEERLUXE Wellness Editor, Tor West.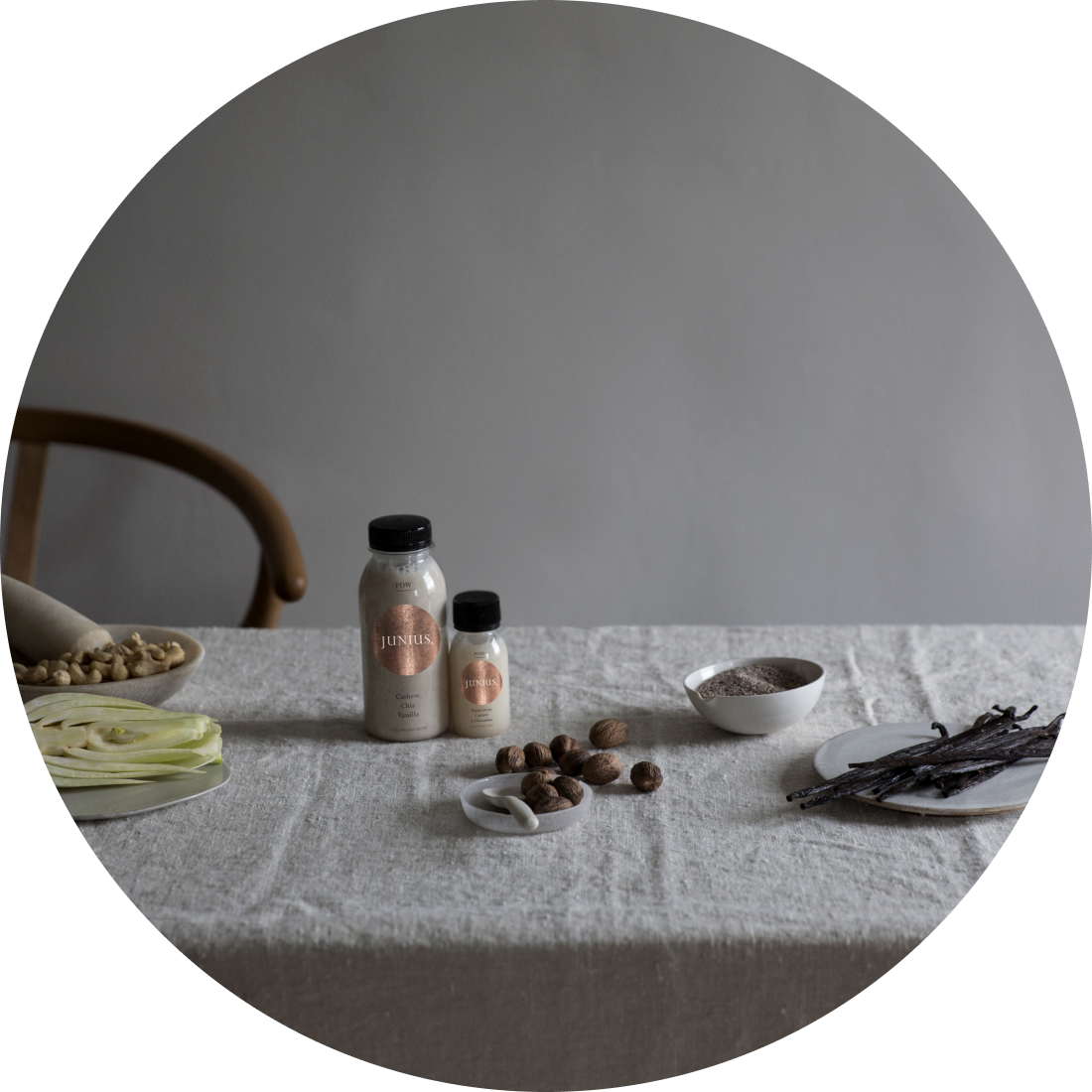 HOW TO REDEEM
1.
Our electronic gift cards are for online use only at wearejunius.com.
2.
Gift cards are considered live from the point of purchase and can only be used in line with our standard terms and conditions.
3.
All gift cards are valid for 12 months from the date of purchase.
4.
Gift cards come in three denominations - £30, £50 and £75. The chosen denomination will be issued on one gift card only.
5.
The purchaser can order multiple gift cards for different recipients in one transaction. They will receive one email per purchased gift card.
6.
The purchaser must forward the electronic gift card on to the recipient(s).
7.
Promotional discount codes cannot be used to purchase gift cards.
8.
Promotional discount codes cannot be used by the recipient when redeeming a gift card.
9.
Only one gift card voucher code can be applied to any single basket or purchase.
10.
If the recipient does not redeem the entire value of the gift card in one transaction, the balance will remain on the gift card until expiration.
11.
If the recipient wishes to spend more than the value of their gift card the remaining balance will be payable by credit or debit card at checkout.
12.
If a product is out of stock at the point of redeeming, please email hello@wearejunius.com and we will get back to you with options.
13.
Further information can be found in our FAQ's
SEE FAQ